DR. SOLOMON ISAKOV
Dr. Solomon Isakov grew up in Cleveland, Ohio and was a 2010 graduate of Solon High School. He received his undergraduate degree in Biology from Touro University and his Doctor of Dental Medicine degree from Rutgers School of Dental Medicine.
Read More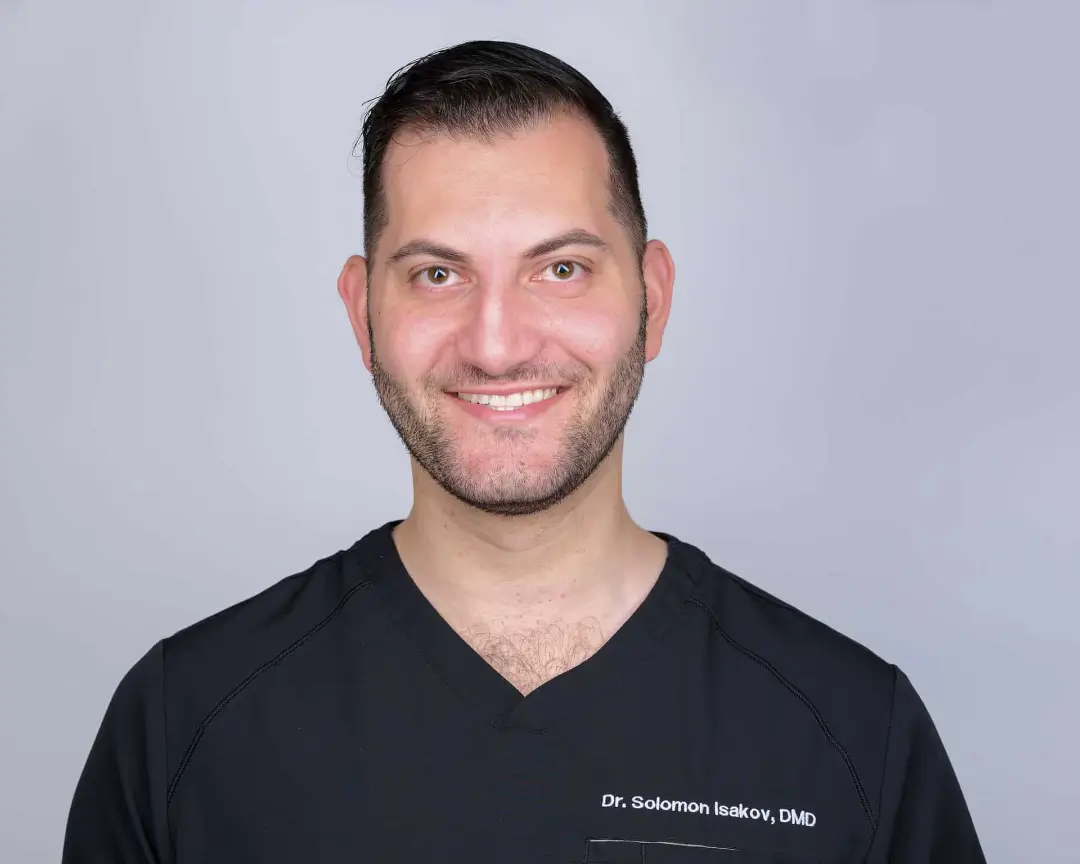 DR. MICHAEL A. BLUM
Michael A. Blum D.D.S. provides preventative dental services and periodontal services to adults in the Akron area.

Don't dread your dental visits! Dr. Blum and his staff practice gentle dentistry and always make sure you leave the office with a bright and healthy smile. Tips for keeping your teeth healthy are always included for patients.
Read More